Base Land Plots
Discover 10,000 magical lands across the Queensland sunshine state we have come to love! Below is an example of how the lands represent different geographical landscapes of Queensland.
The Country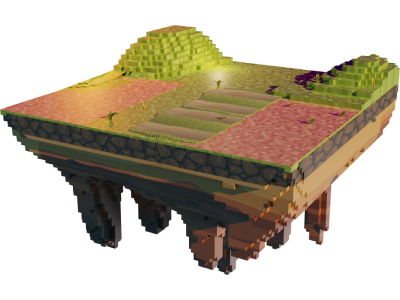 Get easily lost in a beautiful Queensland country drive, wandering and discovering the best places to go for fishing, camping, art, nature, food, wine and so much more. Queensland is blessed with mountain ranges, western plains, lakes and rivers, national parks, towns and villages.
The Beach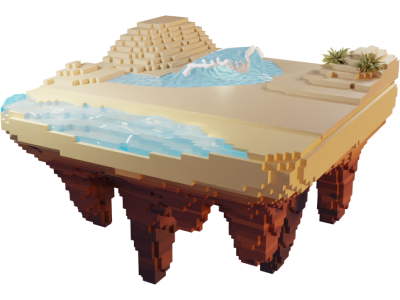 Known as the "Sunshine State" for a reason, Queensland averages over 300 days of sunshine each year and the best and most popular place to be – real or virtually – is on one of our pristine golden beaches. From Cairns, Townsville, Sunny & Gold Coasts, we have the best beaches in Australia!
The Suburbs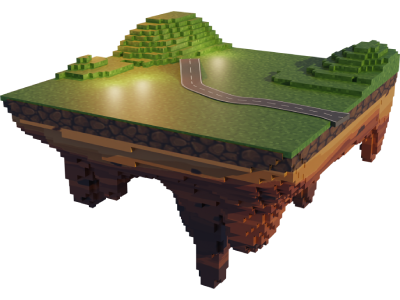 Suburban living in Queensland offers unique opportunities and a tailored lifestyle with the ability to build long term relationships. Modern infrastructure and transport, education centres, amenities, open spaces and parklands – all part of suburban life. Nothing is to far way and everything is accessible living in the 'burbs'!
The Tropics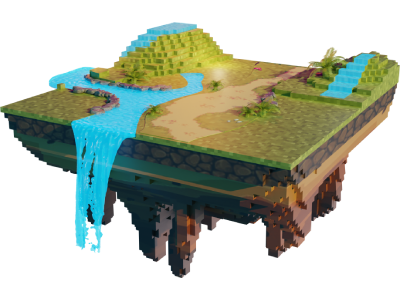 A life in the tropics, is a life lived in natural surrounds! Long, winding coast lines & beaches, modest temperature changes, a relaxed pace of life and closeness to nature. Oh, did we mention you can wear shorts nearly all year round while getting a great dose of Vitamin D from the sun?
The City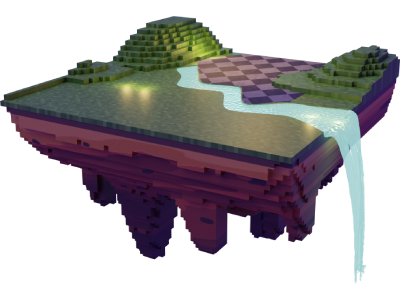 Queensland offers friendly and vibrant city living that attracts people from all over the world to enjoy arts & culture, food & wine, business, historical sites, international sporting events, education and more.
Featuring Sporting & Entertainment Icons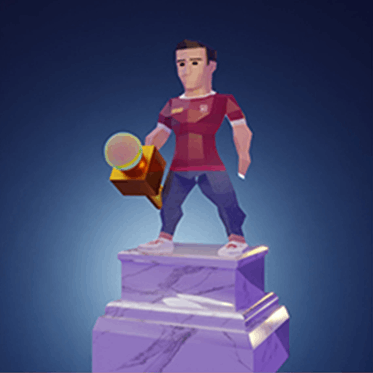 Karl Stefanovic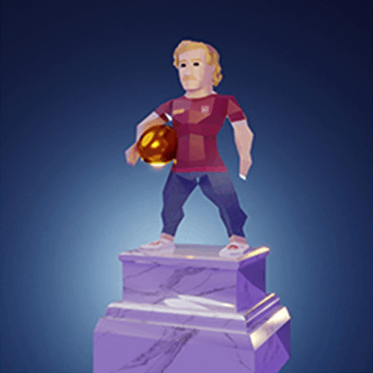 Cameron Munster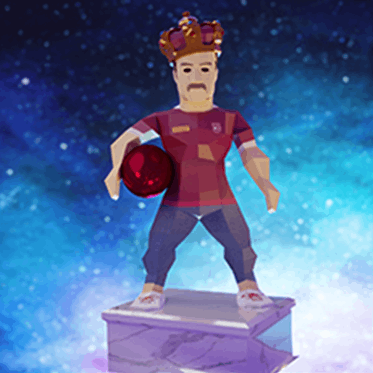 'The King' Wally Lewis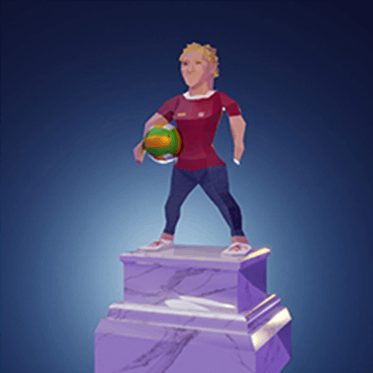 Nat Cook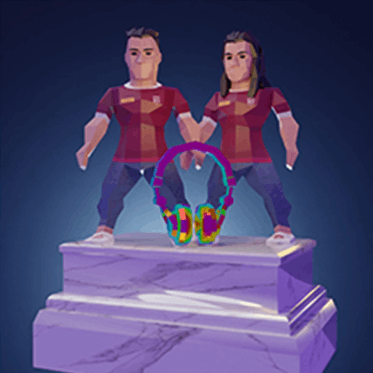 The Stafford Brothers